EVERYONE DESERVES
A QUALITY LIVING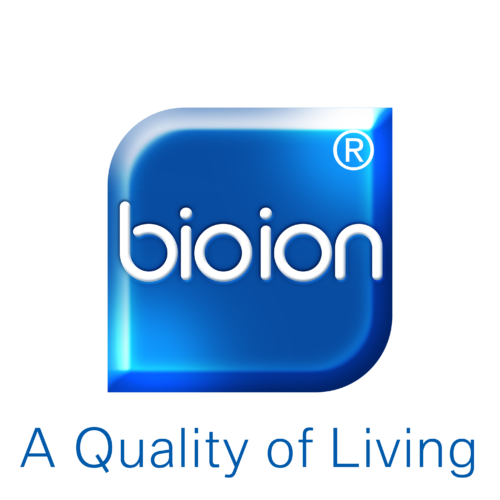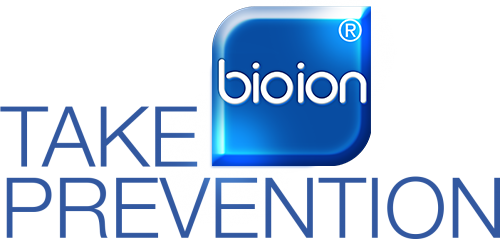 Take preventive measures
against bacteria & germs
so that you & your loved ones
do not go through such an
"unwanted" experience!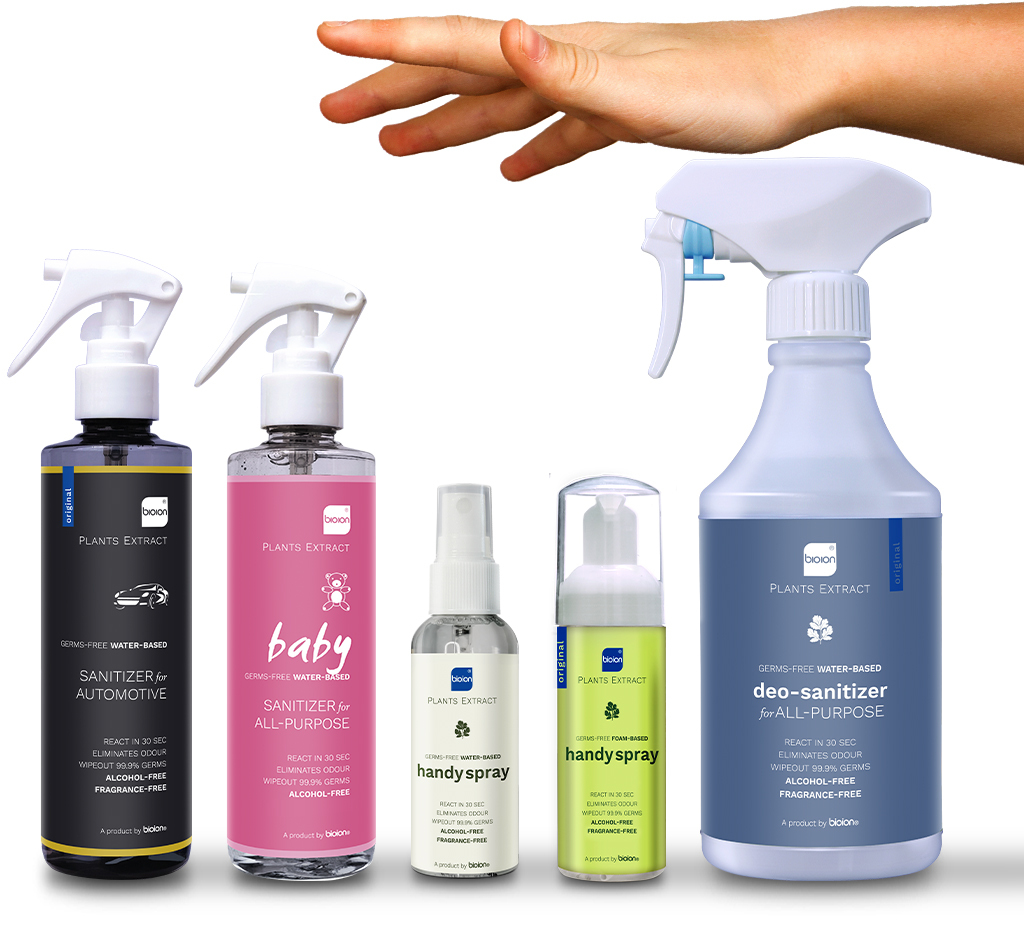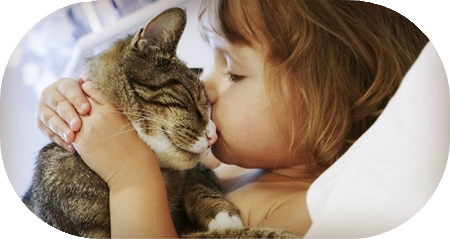 It is a plant extract ionization and biotechnological formulation from Japan, researched and formulated for your ease. We will let you have a better and quality of living.
Plant Based
Everyone deserved a quality living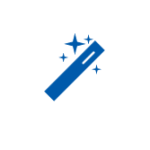 Unique Features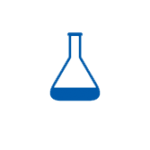 Formulation
Ionization & biotechnological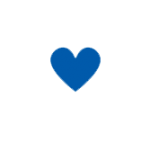 Self & Care
Disinfects & Protects Against
Eliminates Odor (eg: Cigarette
Smoke Smell Food Stench etc)