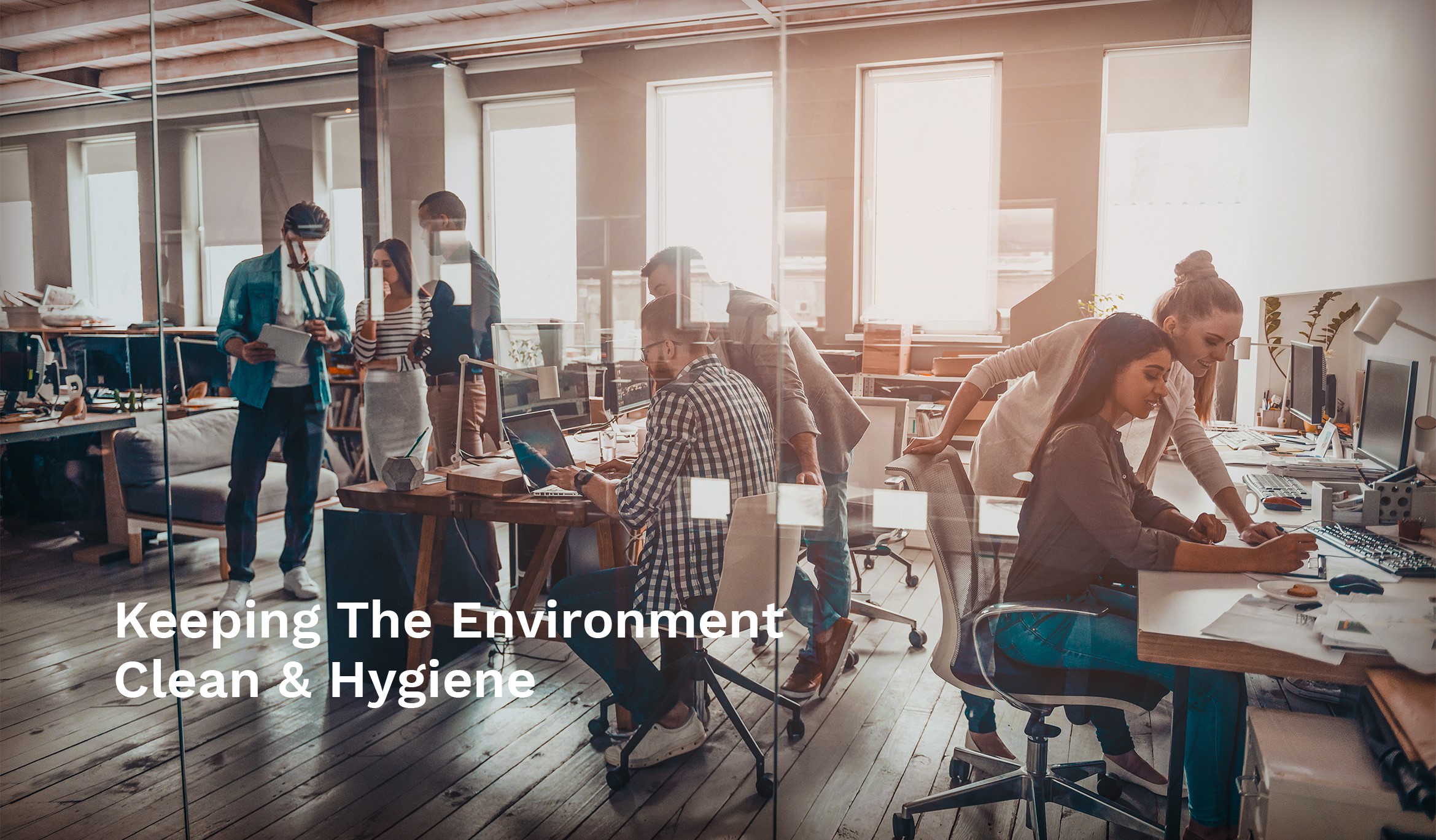 Keeping the environment clean & hygiene
It's important to know how often you should have your office cleaned to ensure a hygienic workplace for employees and a clean look for visitors.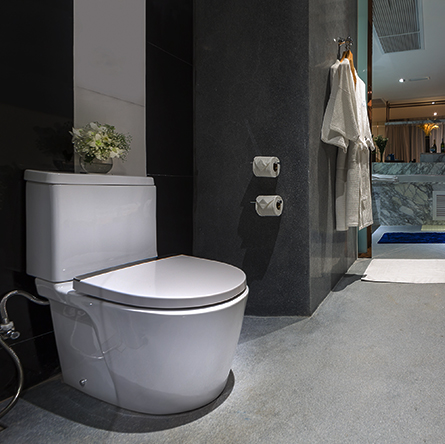 Public toilet, shower room, laundry room & playroom.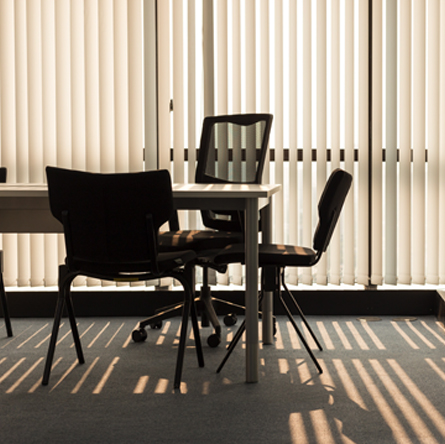 Conference room, offices, workplace, factory & warehouse.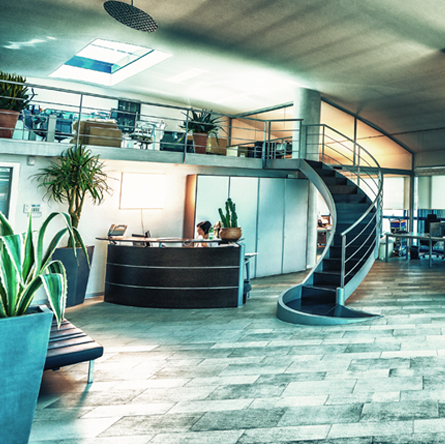 Hotel room, lobby, closet & store room.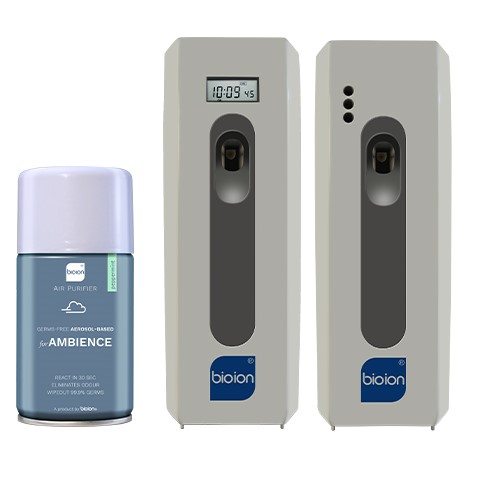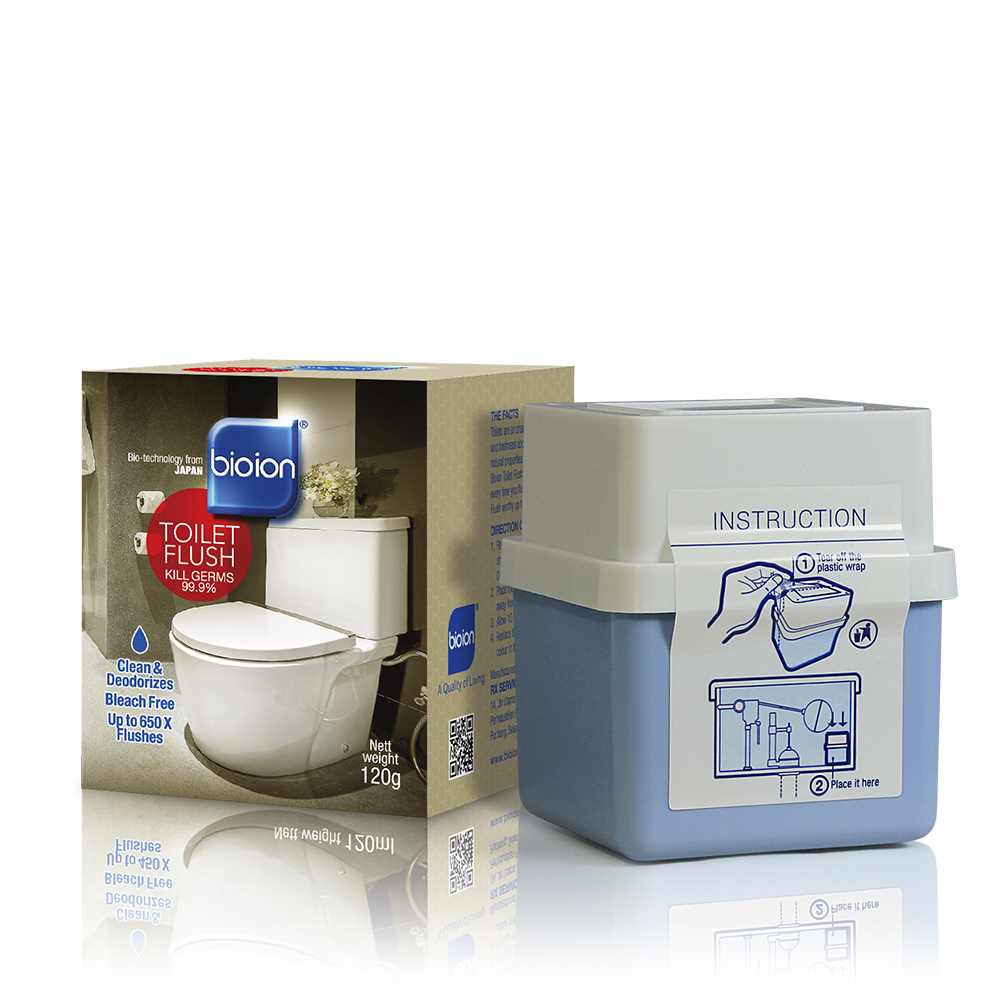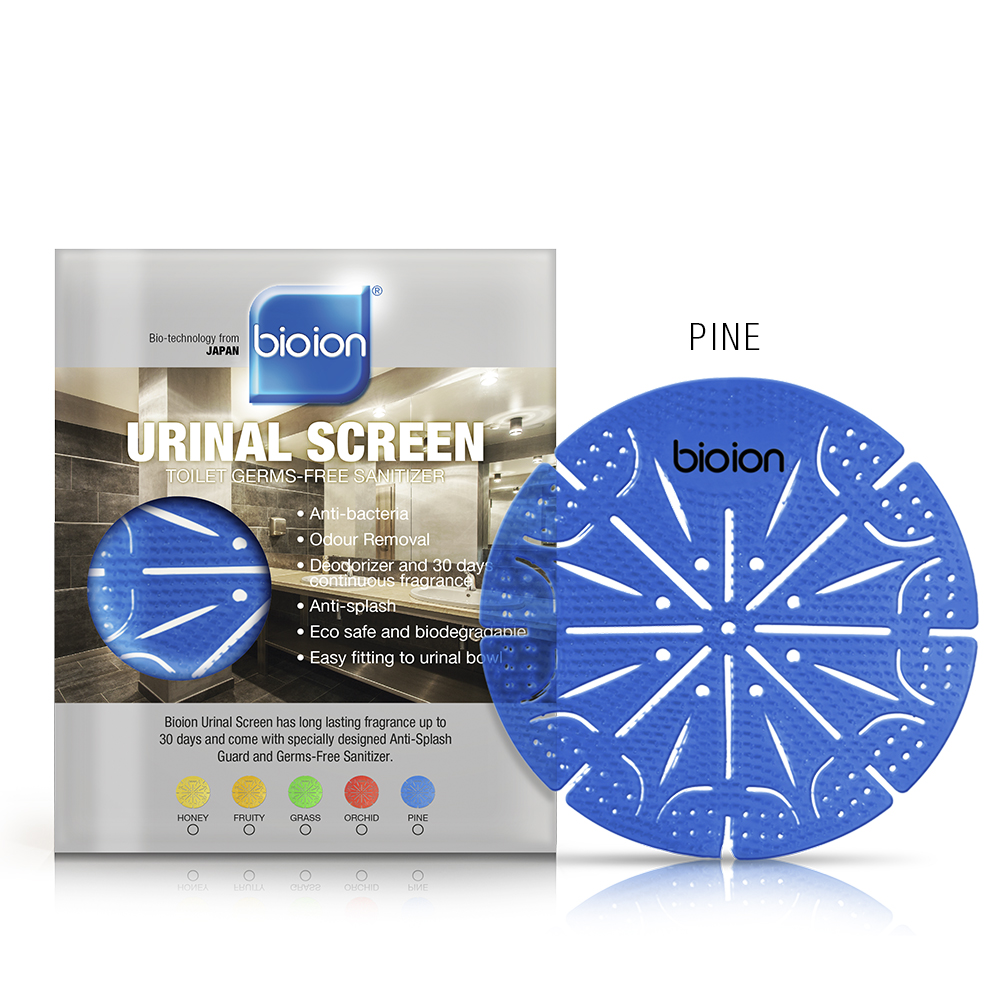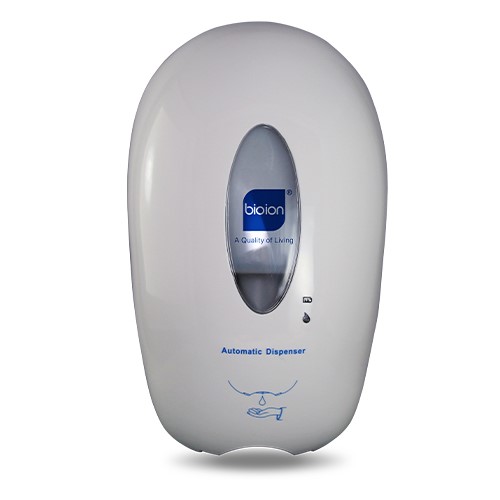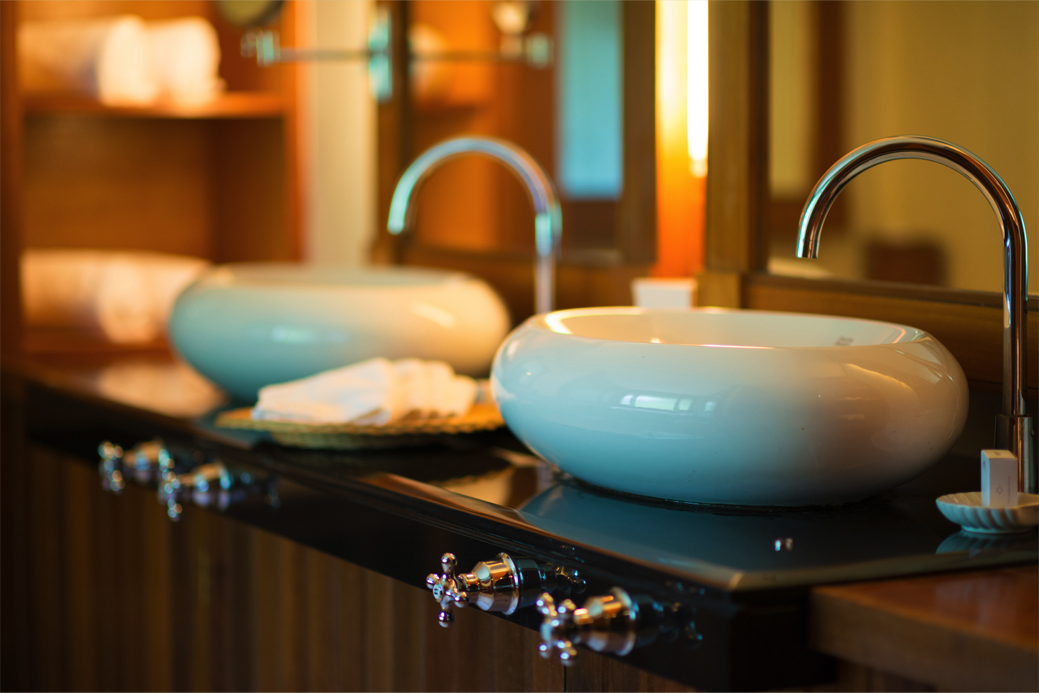 all about
sanitizer & hygiene
with bioion®
bioion® sanitizing product is the solution to a cleaner and safer environment! With its powerful disinfecting properties,  our product is designed to keep offices and public areas free from harmful germs and bacteria. It's easy to use, and its long-lasting effects ensure that surfaces stay sanitized for longer. Don't take any chances when it comes to your health - use our sanitizing product to maintain a hygienic and safe environment. Try it today and see the difference it makes!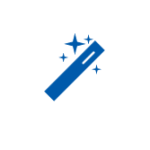 Unique Features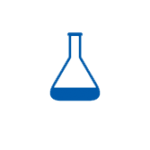 Formulation
Ionization & biotechnological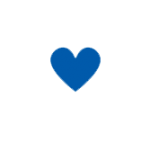 Self & Care
Disinfects & Protects Against
Eliminates Odor (eg: Cigarette
Smoke Smell Food Stench etc)