Our Recognition
We are dependable on following the criteria and qualification to ensure the highest user safety and Halal standards.
Ingredients safety regulations differ from country to country and range from standards set by local government authorities to international regulatory.
Bioion sets its company standards to go above and beyond the highest of international standards.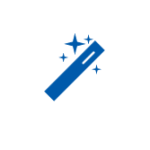 Unique Features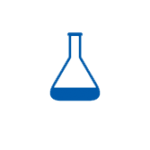 Formulation
Ionization & biotechnological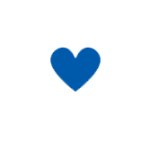 Self & Care
Disinfects & Protects Against
Eliminates Odor (eg: Cigarette
Smoke Smell Food Stench etc)