About Us
WELCOME TO OUR QUALITY LIVING
ORIGIN
Bioion is plants extract ionization & biotechnological formulation researched & developed in Japan, with its natural properties are effective and eco-safe. Bioion range of products can double up as a disinfectant against virus infection, and food degradation and eliminates odour with its bacteria-killing ability. It also ensures every space is safe for everyone, whether that's your family and pets, employees, or tenants, and adds extra quality to your living.
CARING FOR OUR ENVIRONMENT
Inspired by Bioion, known for its plants extract ionization & biotechnological formulation, by its commitment to pushing its challenges, actions, and achievements to their furthest limits on staying loyal to our environment. An ingenious idea to help us all with the smarts and heart to improve the world.
From our extensive experience, we know that Bioion is 100% safe and kind to you and the environment.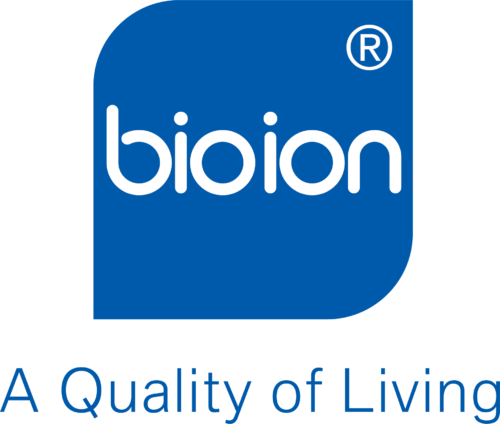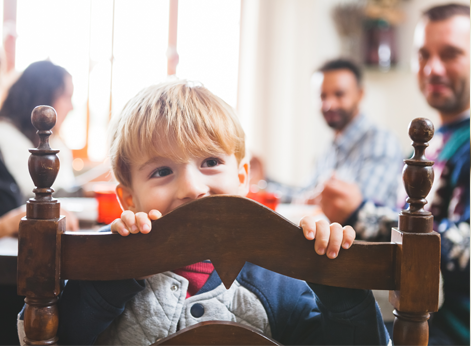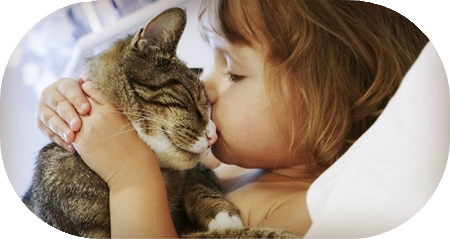 It is a plant extract ionization and biotechnological formulation from Japan, researched and formulated for your ease. We will let you have a better quality of living.
Plant Based
Everyone deserved a quality living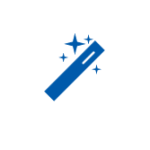 Unique Features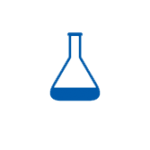 Formulation
Ionization & biotechnological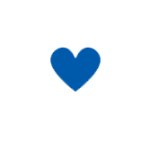 Self & Care
Disinfects & Protects Against
Eliminates Odor (eg: Cigarette
Smoke Smell Food Stench etc)