BRIDAL FAIR @ VIVACITY MEGAMALL, KUCHING, SARAWAK | 7-10th Apr 2022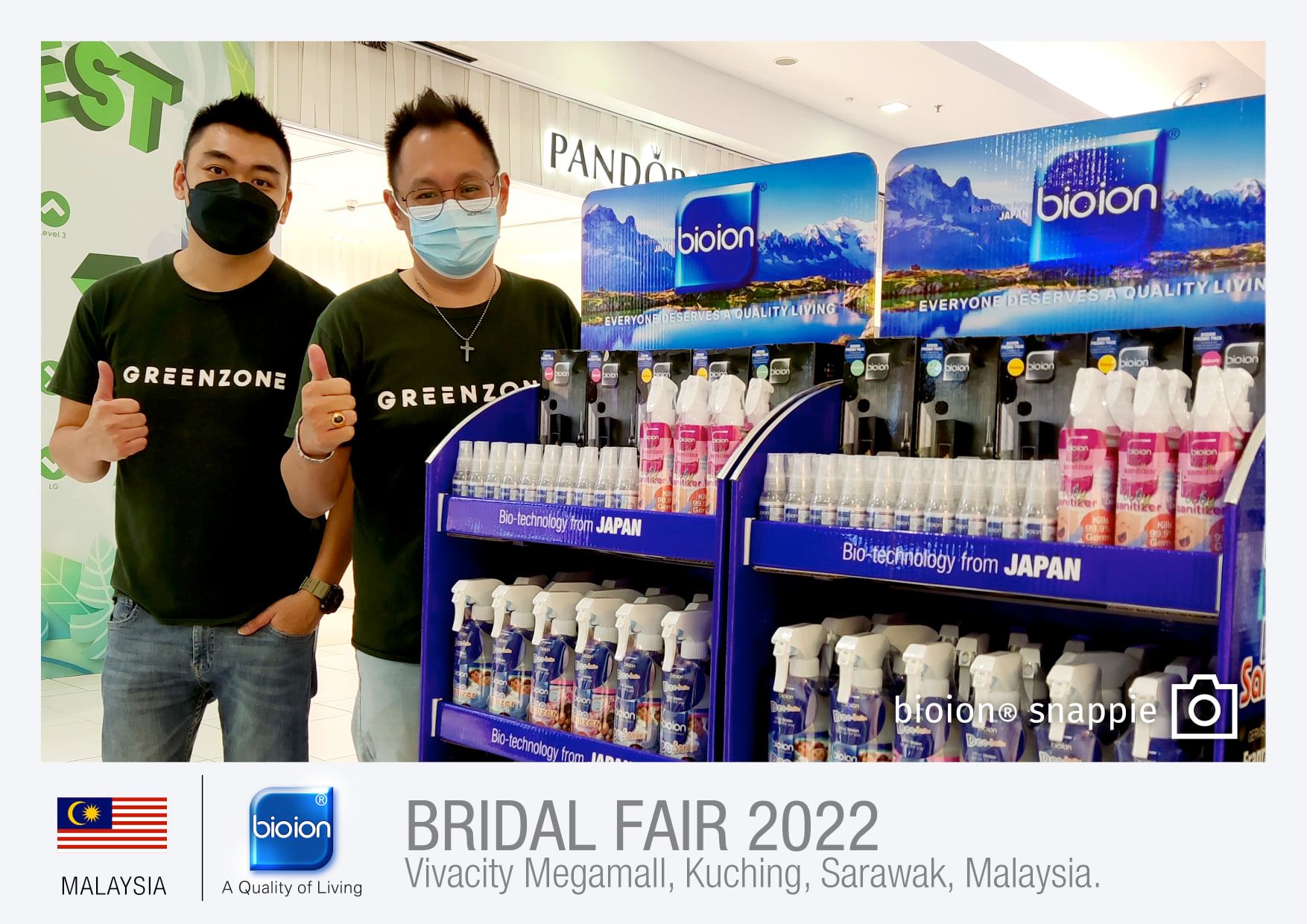 BRIDAL FAIR
@ VIVACITY MEGAMALL, KUCHING, SARAWAK.
APRIL 7th till 10th, 2022, from 10:00am – 10:00pm.
Hygiene is a requirement in our life now.
Visit us, and let's share some hygiene tips and experiences with you, for your family, kids and pets, and how Bioion® can provide you and your loved ones a better quality of living lifestyle.
For more Bioion® Sabah & Sarawak, Malaysia
info/contact:
Event: BRIDAL FAIR
Date: APRIL 7th till 10th, 2022, Thursday-Sunday
Time: 10:00 am – 10:00 pm
Venue: VIVACITY MEGAMALL, KUCHING, SARAWAK
Wear your mask, practice social distancing, frequently sanitize your hand with our
#Bioion
Hand & Body Germ-free Sanitizer and stay safe