Moms Baby Kids Fair 3.0, Sarawak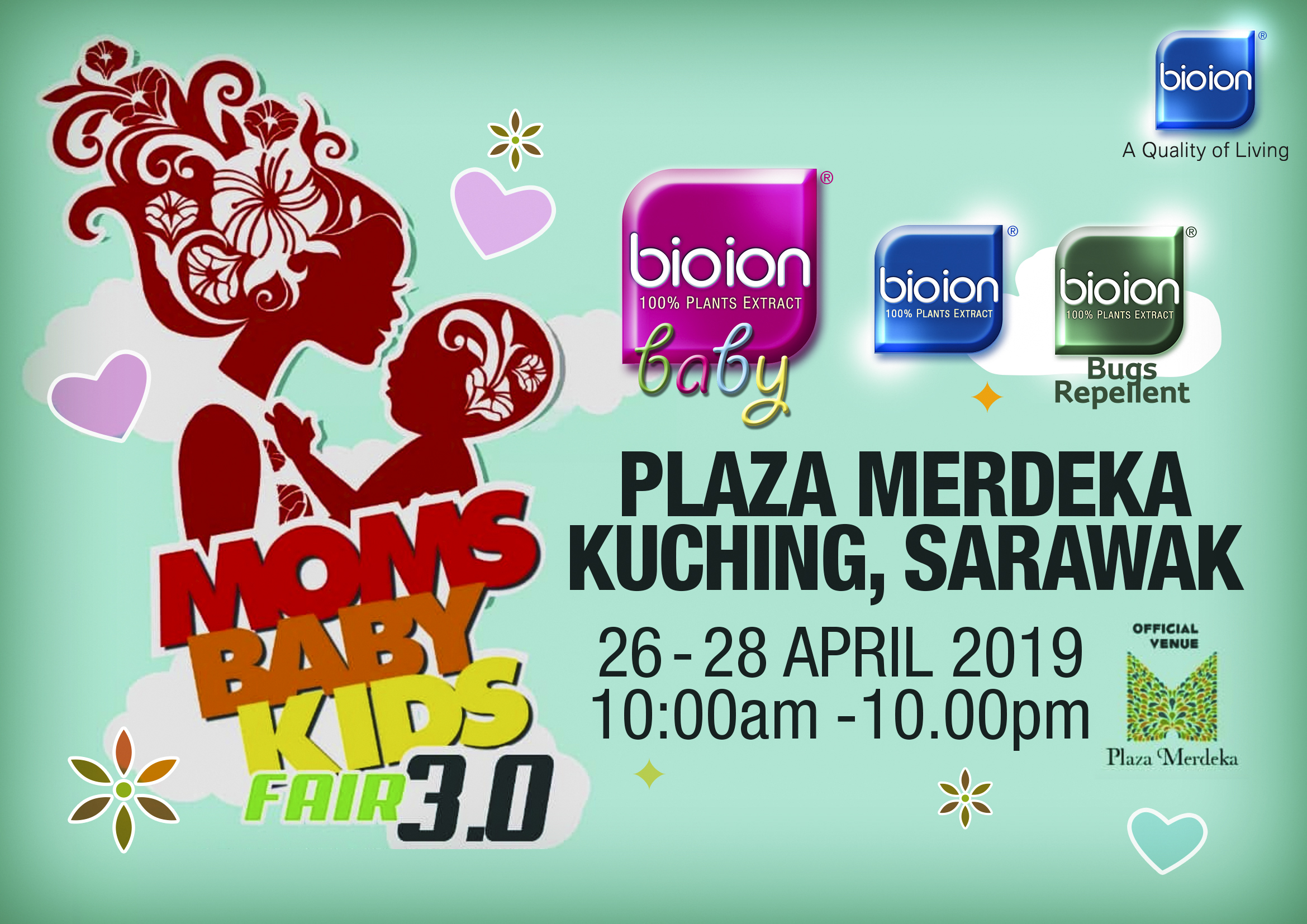 Hello to all parents and friends. Come to MOMS BABY KIDS FAIR 3.0 at PLAZA MERDEKA KUCHING, SARAWAK. From today April 26, 27 & 28 2019. Moms Baby Kids Fair is a Free event for families and kids; such as Coloring Contest, fashion show, singing talent contest shows, dancers, crafts and more.
Your baby wants to touch everything and everyone wants to touch your baby. It's a beautiful thing. Except for the germs. We can share some hygiene tips on handling kids toys, sleeping area, food utensil, playing are, baby outing and all your baby & kids wandering places, so many more.
Date : April 26 – 28, 2019
Venue: Plaza Merdeka Kuching, Sarawak, Malaysia