Dermatophytes Testimonials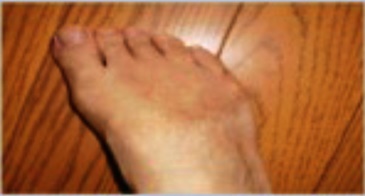 Introduction of Dermatophyte
Dermatophyte infections, also known as tinea, are the most common fungal infections of the skin, hair, and nails.
The term "dermatophyte" refers to fungal species that infect keratinized tissue, and includes members of the Trichophyton, Microsporum, and Epidermophyton genera.
Dermatophytes are spread by direct contact from other people, animals, soil, and from fomites.
There are few ways to kill bacteria / virus:
1. Dehydrating it
2. Suffocating it
3. De-structure its characteristics/

BIOION water-based sanitizer works more on de-structuring the bacteria or viruses (de-structure its characteristics), it can kill them much easier and safer to use on all type of skins, even safe on baby.
Use BIOION water-based sanitizer as an antiseptic, we notice recovery in 12 days.
Also, for skin sensitivity problems like eczema, it's proven that BIOION water-based sanitizer can control itchiness almost immediately, one of the citric ingredient found in our product works well with collagen to help aid the skin recovery with minimum
scarring.
Bioion is years of research from Japan tech team using ingredients from plant extract techniques. Safe for human skin especially sensitive skin and even safe to gargle into mouth to eliminate gums causing bacteria.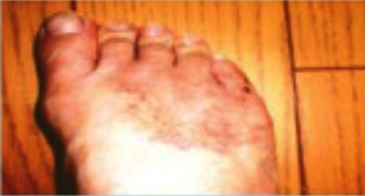 Taken May 8, 2009

Day 1
Using a topical cream for about a year before it began to use Bioion applied three times a day.
第一天
用了大约一年的药膏,终无效。
然后就开始使用Bioion,应用于一天三次。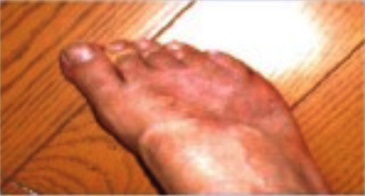 Taken May 12, 2009

Day 5
Began to improve slightly affected.
第五天
受影响的部位开始轻微改善。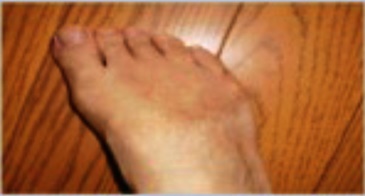 Taken May 19, 2009

Day 12
Improve without itching.
第十二天
用了大约一年的药膏,终无效。
无痛痒的改善。